Upcoming Events
APA Networking: Annual Bowling with Strangers
Wed, Nov 16, 5 PM
Back by popular demand, please join us for our hit networking event, Bowling with Strangers! Don't miss this opportunity to mingle with other UF employees, your own colleagues, and the APA board.
Registrants will bowl for free and have their shoe rental covered. For others, bowling is $5.00 per game per person, and $3.50 per pair of bowling shoes. The Reitz Union Game Room also offers billiards, foosball, and other fun activities.
If you cannot make the event, please cancel your registration at least a day or two in advance, so your colleagues have time to sign up.
---
All About EEP: Prep for Spring 2023
Friday, Dec. 2 | 2:30 – 4:30pm | Virtual via Zoom
The Employee Education Program (EEP) is an opportunity funded by university resources that enables full-time UF Academic Personnel, TEAMS employees, and USPS employees who have been employed in good standing for at least six months to receive tuition assistance for up to six credit hours of instruction per semester at the state university closest to their work location. TEAMS employees may also attend classes at a public community or state college closest to their work location. Any classes taken during a regular work shift need to be coordinated with and approved by the employee's supervisor.
The event will feature Verlissa Ford, Education & Awards Coordinator for UF Training & Organizational Development, along with representatives from the Office of the University Registrar.
---
ICYMI: Warm Welcome: Fall Edition
Leadership Panel
Dr. W. Kent Fuchs, UF President
Dr. Beth Virnig, Dean – College of Public Health & Health Professions
Melissa Curry, Interim Vice President for UF Human Resources
Oṣubi Craig, Director of the Center for Arts, Migration and Entrepreneurship, College of the Arts
Moderator: M Smith, Assistant Dean for Inclusion, Levin College of Law
Watch a recording of this warm welcome.
---
Past Events
What Our Members Say
"What APA does is important in connecting the dots to fill out the picture of our multifaceted campus community."
"I love having the opportunity to hear from those on campus that are making a difference."
"These events and the APA help us to have access to speakers we need to hear, and to one another, across campus."
Warm Welcome
The Warm Welcome is our annual first event of the academic year. We started the Warm Welcome to officially welcome newer staff to the UF community, foster a sense of belonging and community among all staff, offer inspiration from UF leaders, and spark new connections across the institution.
Monthly Mingle
Gator Baseball Game – April 2022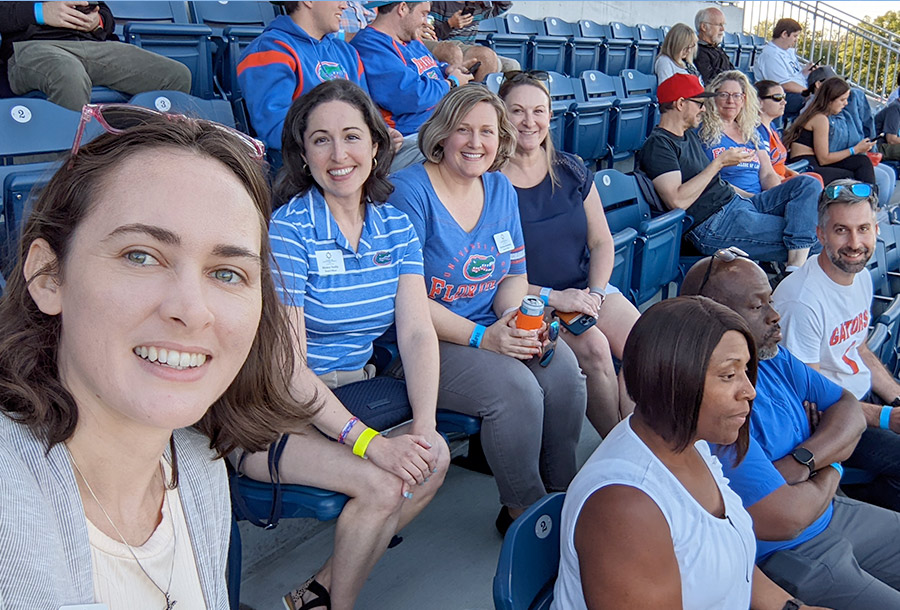 Bowling with Strangers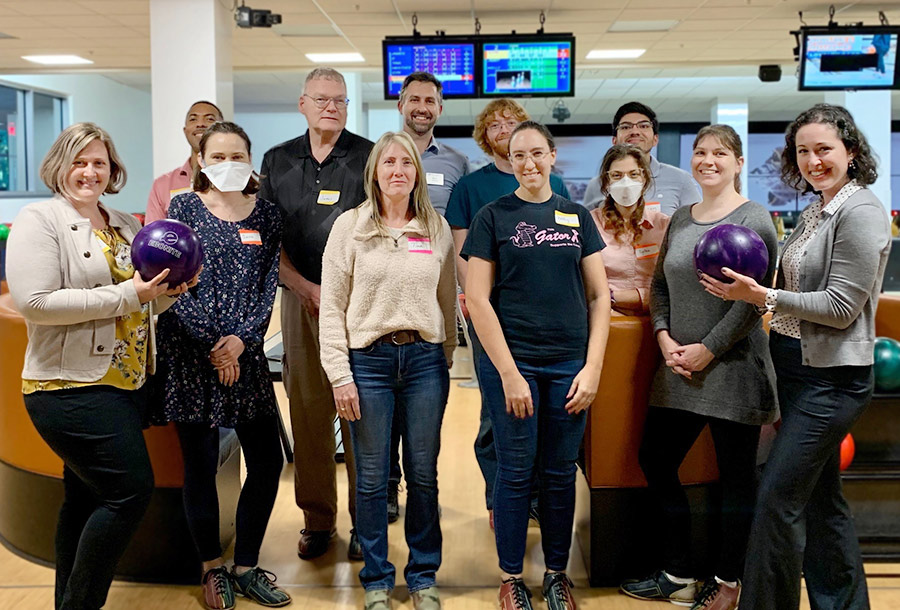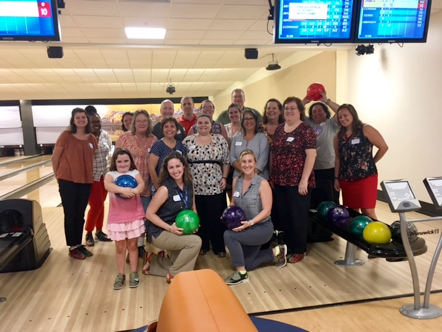 ---
Getting to Know Campus Tours
Carnivore Tour – Meat Processing Center 2022
---
UF Innovate, The Hub
---
HiPerGator, UF Data Center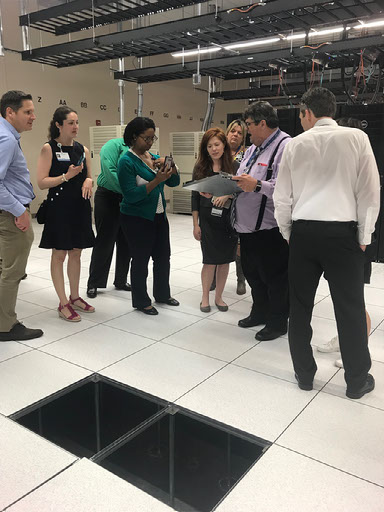 ---
Cypress Hall and the Disability Resource Center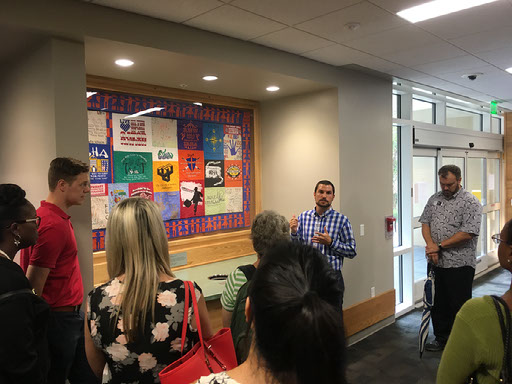 ---
Facility Services Training Center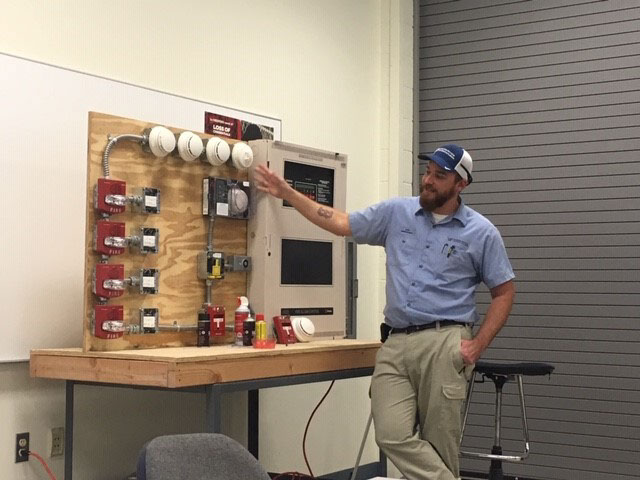 ---
Baughman Center and Butterfly Rainforest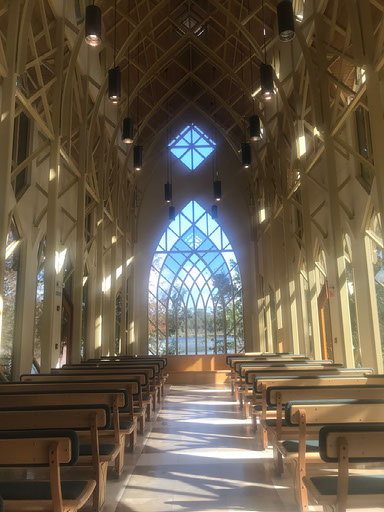 ---
Executive Series
President Fuchs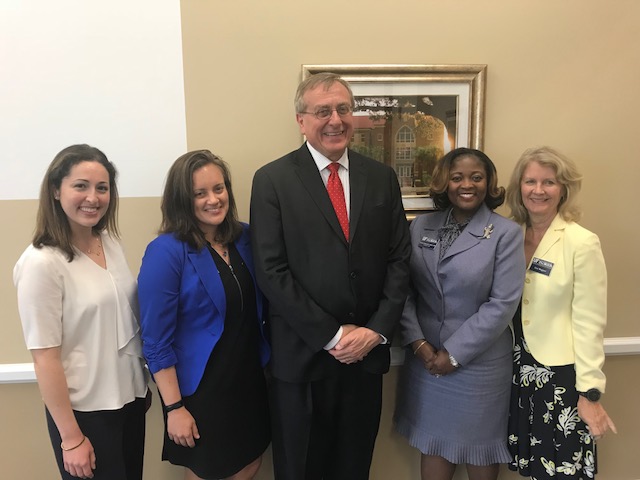 ---
Athletics Director: Jeremy Foley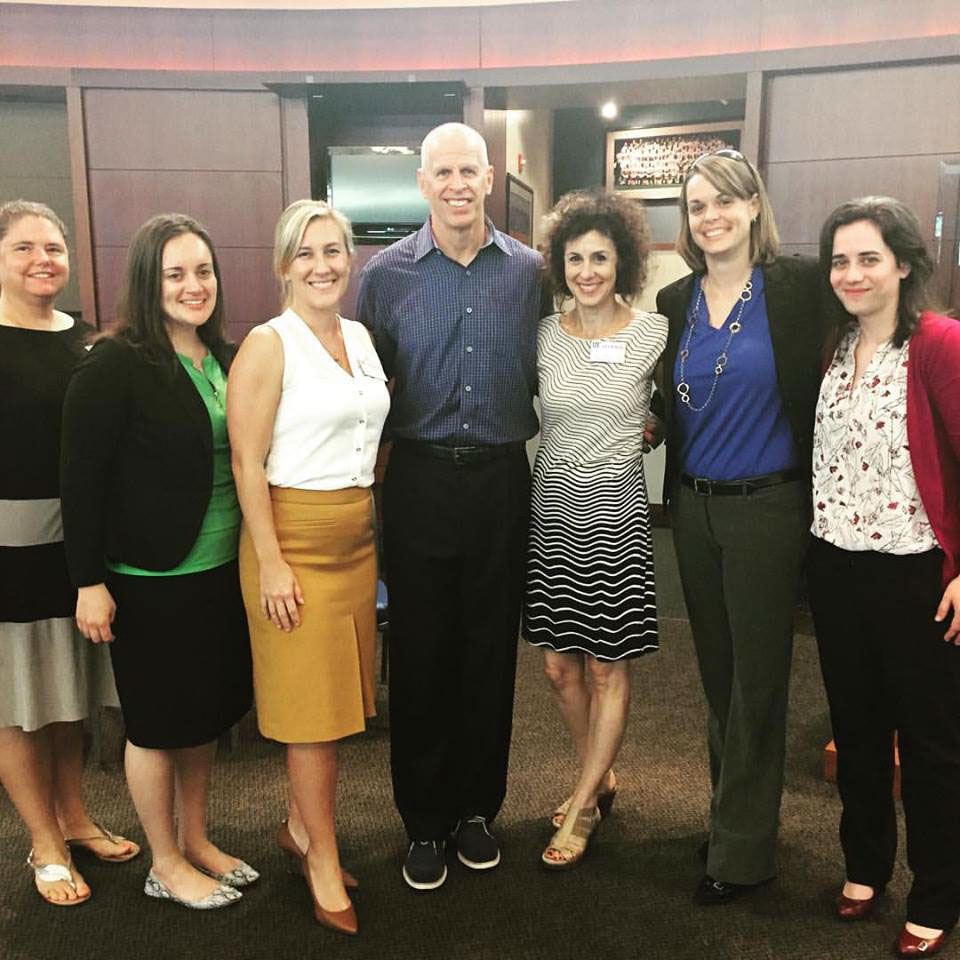 ---
Gallery Hour/Guitar Night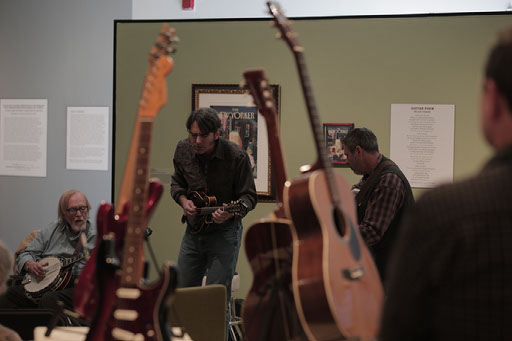 ---