Upcoming Events
Warm Welcome – Fall Edition
Monday, October 17 | 9 – 10:30 a.m. | Harn Museum of Art
The event aims to officially welcome new staff to the university, foster a sense of belonging and community, and offer inspiration from UF leaders. In addition, attendees will have the opportunity to connect with fellow staff.
We welcome existing staff to attend as well. Space is limited* as this is an in-person event. Breakfast will be served.
*Please note: We anticipate a waitlist for this event. If your plans change and you are no longer able to attend, please cancel your registration so that we can accept additional attendees from the waitlist.
---
Get to Know Campus: HiPerGator
Tue, Oct 25, 2022, 3:30 PM
Get to know campus with fellow APA members through a tour of the HiPerGator facility. "HiperGator3 is the high-performance computing cluster run by the team at the University of Florida Information Technology Research Computing center. The system is powered by nearly four hundred Lenovo ThinkSystem SR645 servers with AMD EPYC™ processors supporting over 40,000 processing cores as well as over 600 GPU cards. The cluster enables students and researchers to leverage the power of AI on large data sets to extrapolate insights and apply AI to unique niche areas previously not touched by supercomputing." Read more here.
The tour will begin at 3:30 p.m. and conclude by around 4:30 p.m.
Space is limited, so please cancel your registration well in advance if you can no longer attend, to allow a colleague time to sign up.
---
C3's Resumes for Professionals
Thu, Nov 3, 2022, 10:30 AM
The Career Connections Center is better known for assisting UF students with career planning. APA has partnered with C3's Senior Assistant Directors Sara Gould and Erin Lin to offer this resume workshop for professionals! Whether you're ready for a career move, in need of updating your recent experiences, or a hiring manager, this workshop is for your professional development.
The workshop will being promptly at 10:30AM in the C3's Innovation Room, located in the C3 suite of the Reitz Union. We recommend bringing a copy of your current resume and something to keep notes with. Bonus: network with some fellow APA members and grab lunch together after!
Space is limited, so please cancel your registration well in advance if you can no longer attend, to allow a colleague time to sign up.
---
APA Networking: Annual Bowling with Strangers
Wed, Nov 16, 5 PM
Back by popular demand, please join us for our hit networking event, Bowling with Strangers! Don't miss this opportunity to mingle with other UF employees, your own colleagues, and the APA board.
Registrants will bowl for free and have their shoe rental covered. For others, bowling is $5.00 per game per person, and $3.50 per pair of bowling shoes. The Reitz Union Game Room also offers billiards, foosball, and other fun activities.
If you cannot make the event, please cancel your registration at least a day or two in advance, so your colleagues have time to sign up.
---
ICYMI: Warm Welcome: Spring Edition
View the recording of our Spring 2022 Warm Welcome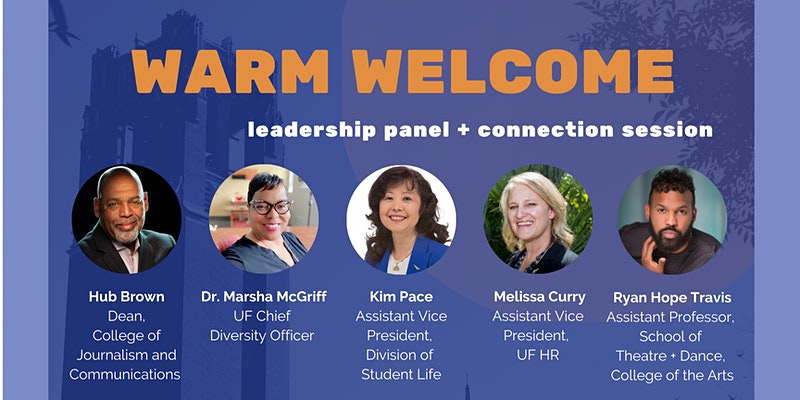 Leadership panel:
Hub Brown, Dean, UF College of Journalism and Communications
Dr. Marsha McGriff, UF Chief Diversity Officer
Kim Pace, Assistant Vice President, Division of Student Affairs
Melissa Curry, Assistant Vice President, UF HR
Moderator: Ryan Hope Travis, Assistant Professor, School of Theatre + Dance, College of the Arts,
---
Past Events
What Our Members Say
"What APA does is important in connecting the dots to fill out the picture of our multifaceted campus community."
"I love having the opportunity to hear from those on campus that are making a difference."
"These events and the APA help us to have access to speakers we need to hear, and to one another, across campus."
Warm Welcome
The Warm Welcome is our annual first event of the academic year. We started the Warm Welcome to officially welcome newer staff to the UF community, foster a sense of belonging and community among all staff, offer inspiration from UF leaders, and spark new connections across the institution.
Monthly Mingle
Gator Baseball Game – April 2022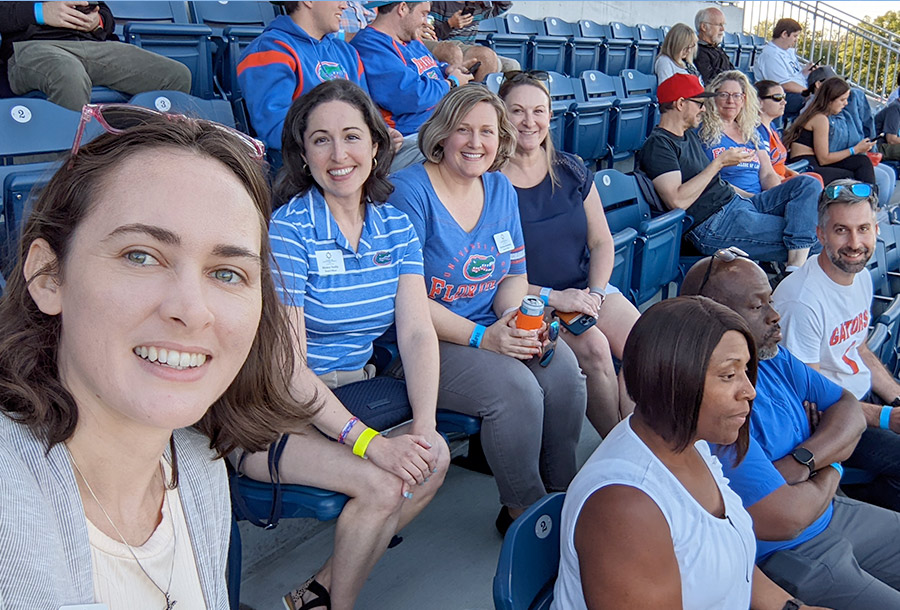 Bowling with Strangers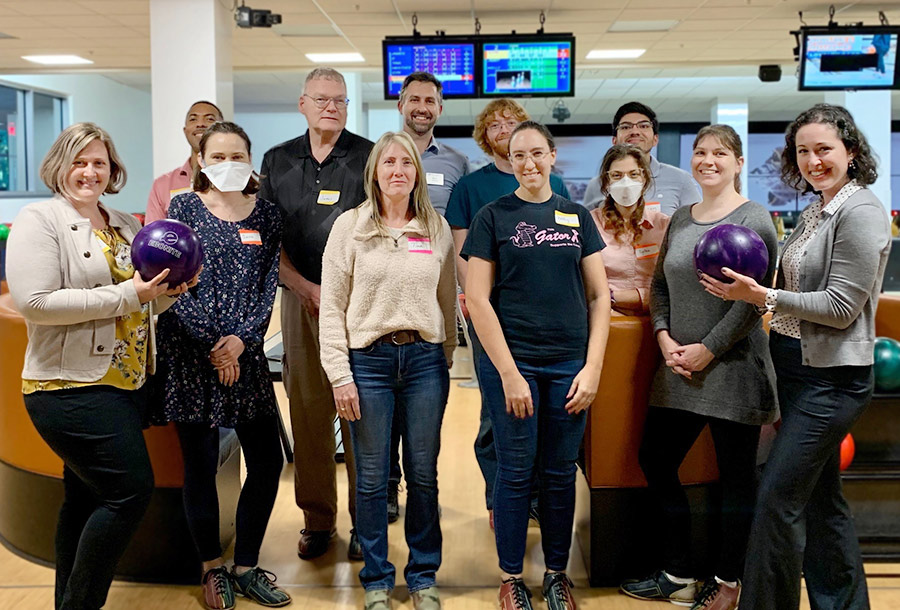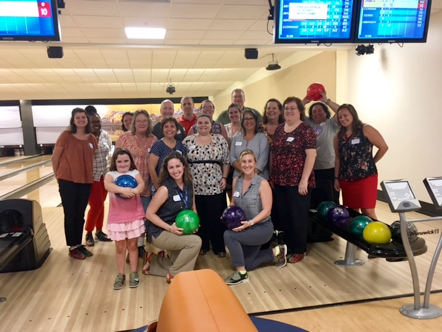 ---
Getting to Know Campus Tours
Carnivore Tour – Meat Processing Center 2022
---
UF Innovate, The Hub
---
HiPerGator, UF Data Center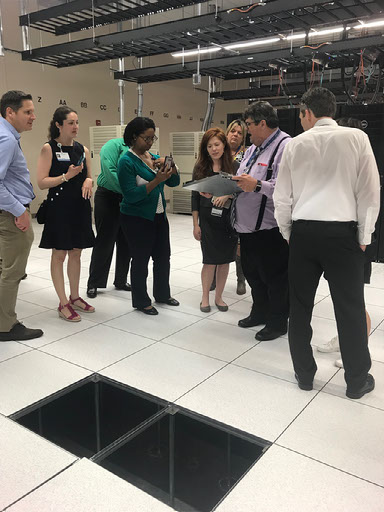 ---
Cypress Hall and the Disability Resource Center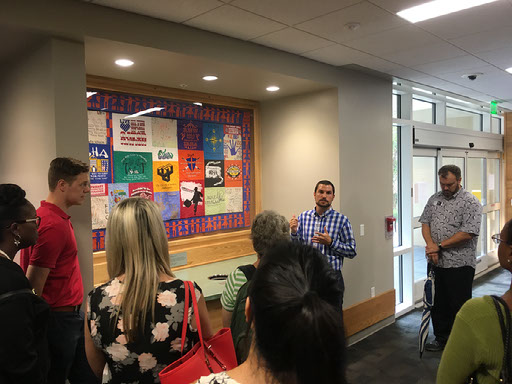 ---
Facility Services Training Center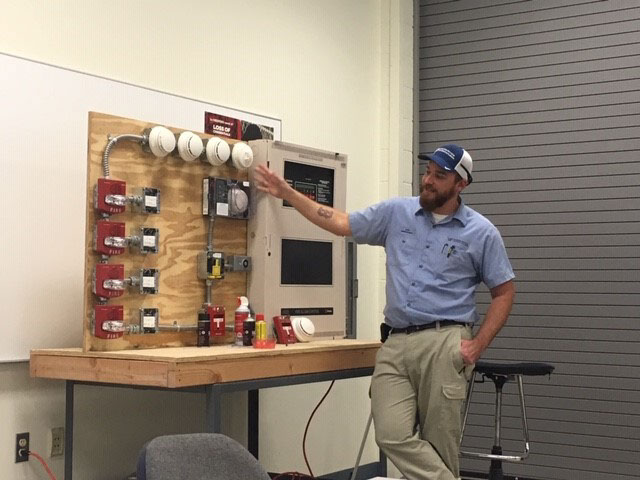 ---
Baughman Center and Butterfly Rainforest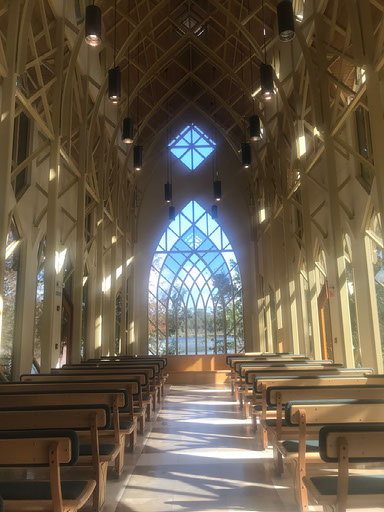 ---
Executive Series
President Fuchs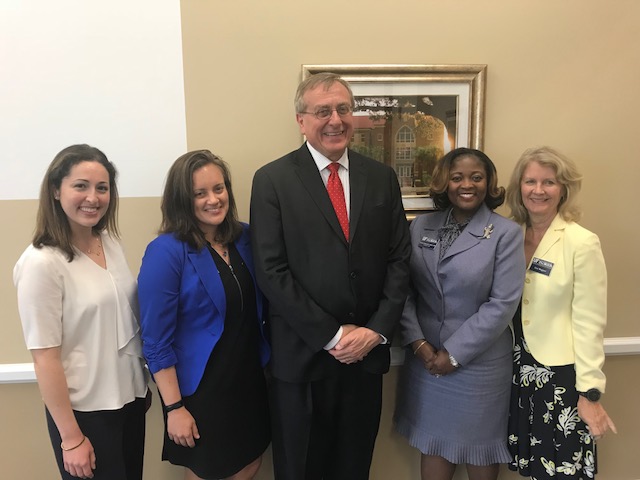 ---
Athletics Director: Jeremy Foley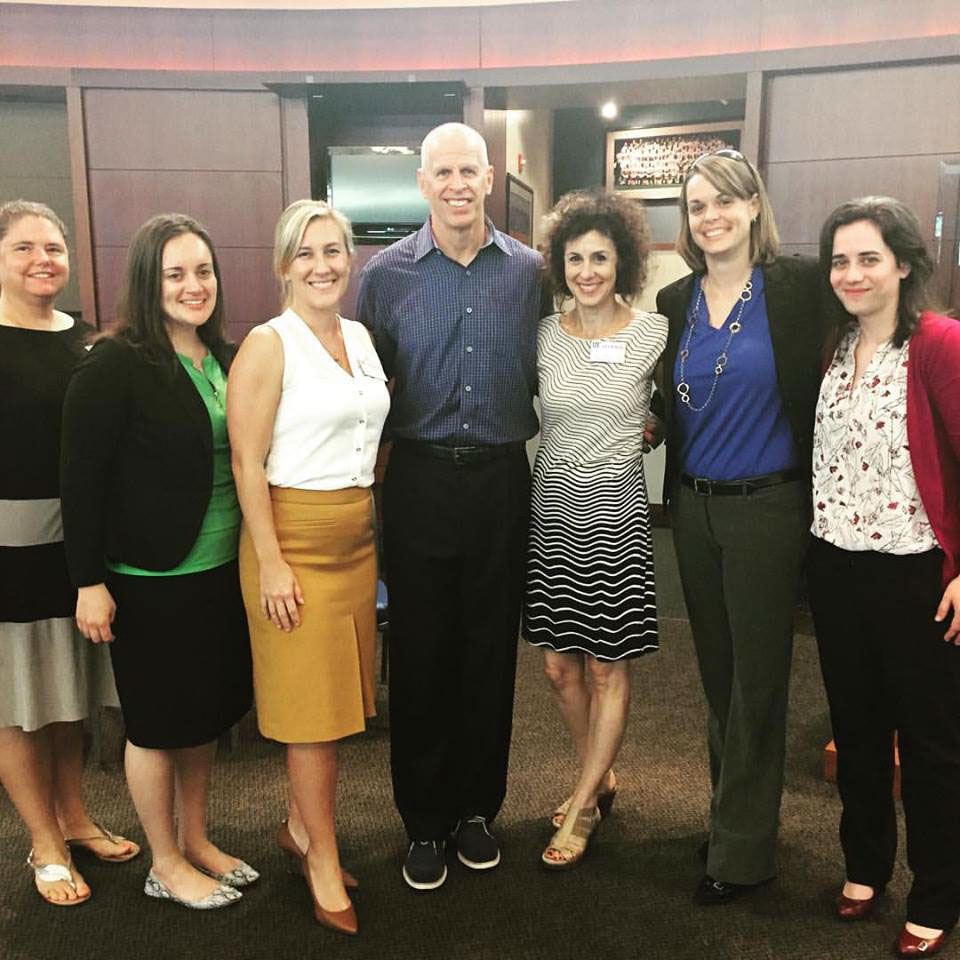 ---
Gallery Hour/Guitar Night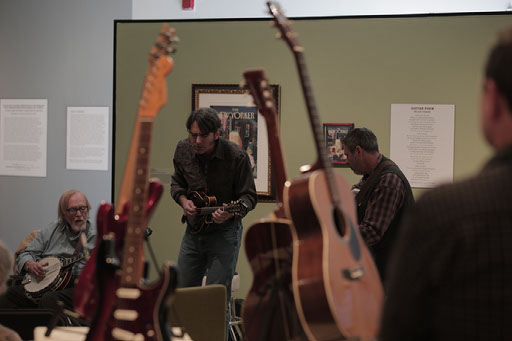 ---