Florida Museum of Natural History's – 36th Annual Collectors Day January 10th
December 3, 2014 9:52 am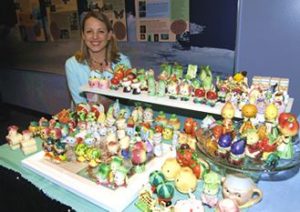 Calling all collectors!
Are you crazy about toy cars or have a monstrous collection of microscopes? Share your passion at the 36th celebration of collectors and collections at the Florida Museum of Natural History on Saturday, Jan. 10, from 10 a.m. to 3 p.m. This free, popular event has attracted collectors from across the Southeast for more than 30 years.
Applications are due Jan. 3, 2015. Register now at Collectors Day Registration or call 352-273-2061 for more information.